by Gerry Manacsa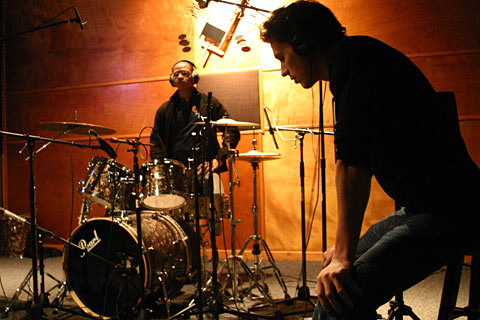 I used to spend a lot of time thinking about creativity. What it is. How to foster it. Worrying about not having enough — or not having it when I really need it.
After those years of immersion, talking and documenting, I find that I really don't think about it much any more (beyond that niggling thought pushed to the very back of my consciousness that those last two worries can still strike at any time!).Check this helpful buyers' guide.
The simple answer is clear — the only way to kindle and feed the creative fire, as with most things, is to do it.
With these photos, I'm feeding that flame with involvement in a music and film project supporting a cause I passionately believe in — passage of the Dream Act.
I'll post more about this ongoing project as it develops.